Women With Integrity
welcomes you
to the

Crowning the Years
So many times you have been there
With gentleness so set apart
Words of such encouragement
That could only come from the heart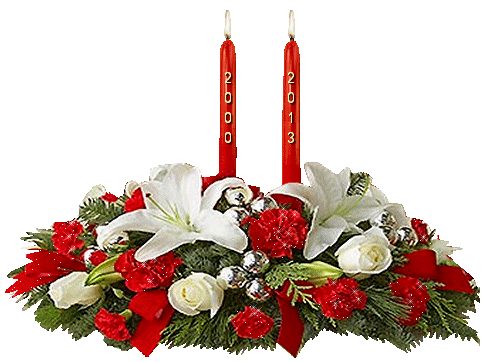 The beauty of a woman
is not in the clothes she wears,
The figure she carries,
or the way she combs her hair.

The beauty of a woman
must be seen from her eyes,
Because that is
the doorway to her heart,
The place where love resides.

The beauty of a woman
Is not in a facial mole,
But true beauty in a woman
is reflected in her soul.

It is the caring
that she lovingly gives,
The passion that she shows.
The beauty of a woman
With passing years
only grows.


Our Honorary Members
who with their devotion and assistance given to our Group
have been selected and voted in as our Honorary Members
for the year 2012 - 2013.



Congratulations Ladies

On behalf of Women with Integrity and Staff

we would like to take this opportunity to thank you

for your generosity in allowing us usage of your wonderful

Art, it is with Artists like yourself that make

working with Graphics such a pleasure:
This interaction had led to many people from all walks

of life to link to together in the spirit of friendship

through artists such as yourselves

who have made this possible for the psp community.
Please make way to your pages as listed in the menu above

On behalf of our WWI Staff & myself

we wish to thank all the Members who so graciously

and unselfishly took part in the Members Gifts Pages,

it is members such as yourselves that has

made it all worthwhile.
To our Judges who have had a difficult task many thanks
is extended to you this day.
To our Members who elected our Member of the Year,
and to all our participants. Many thanks.
Special acknowledgments go to Caz, Janice, Anne ,
in preparing these pages.
Thank you for your assistance.

We do hope you enjoyed your visit,
as we enjoyed having you, please visit us again soon.
Many thanks to

©

Swtmelody
for permission to use your wonderful graphics.


Graphics remain the sole property of

©

Swtmelody
Web Design remains the sole property of